Don't Remodel,
Resurface Instead!
Repairing and Resurfacing Kitchen and Bath Sinks, Tubs, Tile Surrounds, Vanities, Showers, and Countertops & More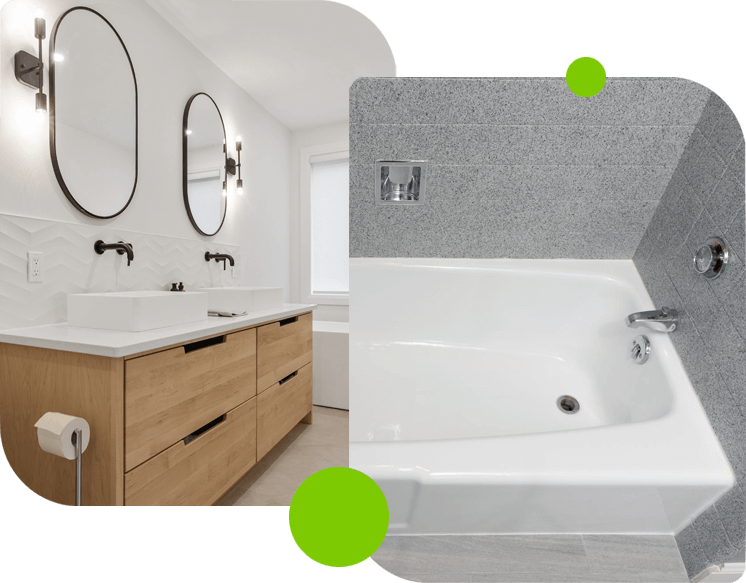 Full-Service
Repair and Resurfacing Company
in Western NC
Looking for cost-effective methods to restore damaged coatings in your tubs, sinks, and showers? Amazing Glaze Resurfacing, LLC is here to help you improve the look and feel of your home with a full range of repair and resurfacing services.
We are a full-service resurfacing company serving residential homeowners as well as owners of commercial properties such as hotels, Air BnBs, etc., in Western North Carolina. Explore the website for more information about our services and schedule a consultation to see how we can help you.

Our repair and resurfacing services provide you with a cost-effective alternative to remodeling and replacement. We repair and fix any damages and apply durable new finish coats to restore the look and feel of your old, tired-looking tubs, sinks, showers, tiles, and countertops.
Repairing presents not only a more eco-friendly option but also reduces the time required to improve the look and feel of your home or commercial property.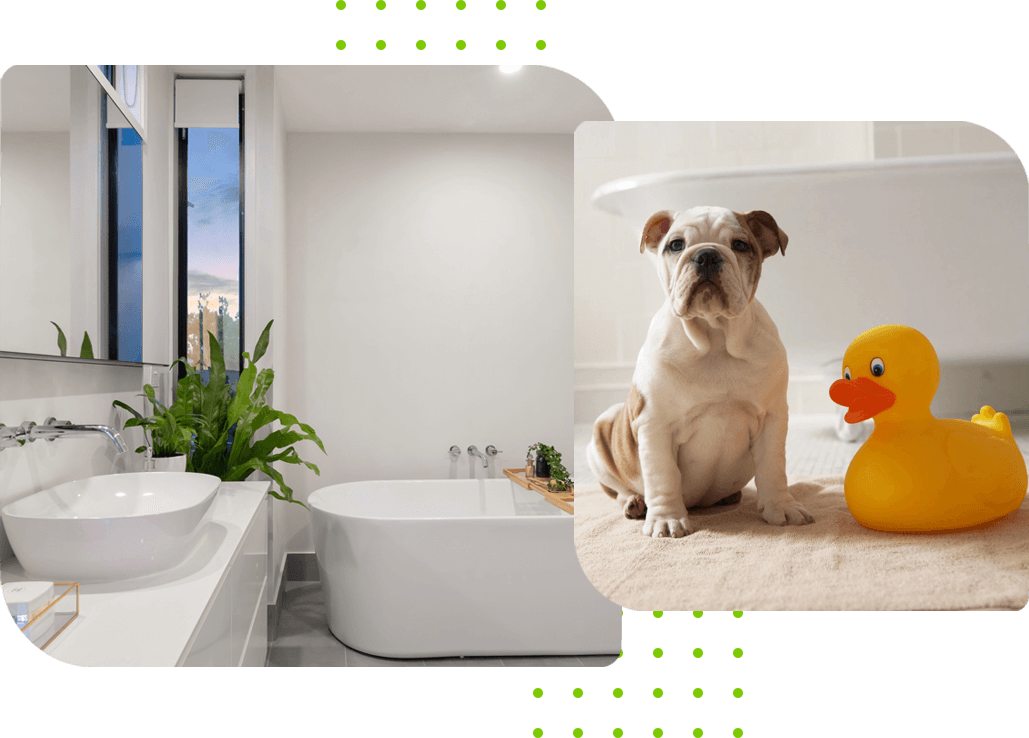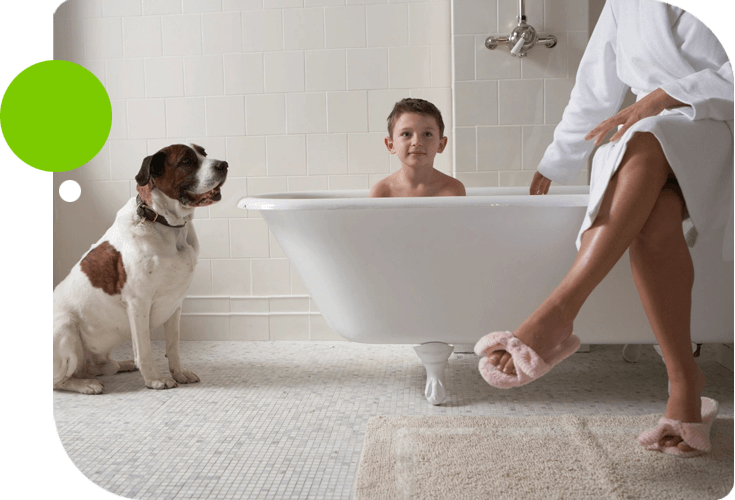 Here at Amazing Glaze Resurfacing LLC, we prioritize people over profits and use only the best coatings to add quality and value to your project. We deploy a streamlined approach to get the job done on time and within your budget. Our professional customer service and high-quality workmanship ensure 100 percent satisfaction on every project. We are locally owned and operated allowing us to build long-term relationships with our clients.